A 1967 Carlight, Lovingly restored, and converted into a full working kitchen, this thing of wonder can cater for any outdoor, and if you have the room, indoor too! Famously the first caravan to be converted in the UK, this is the van that set the trend for 'street food' units and the inspiration for Channel Four's 'Amazing Spaces'.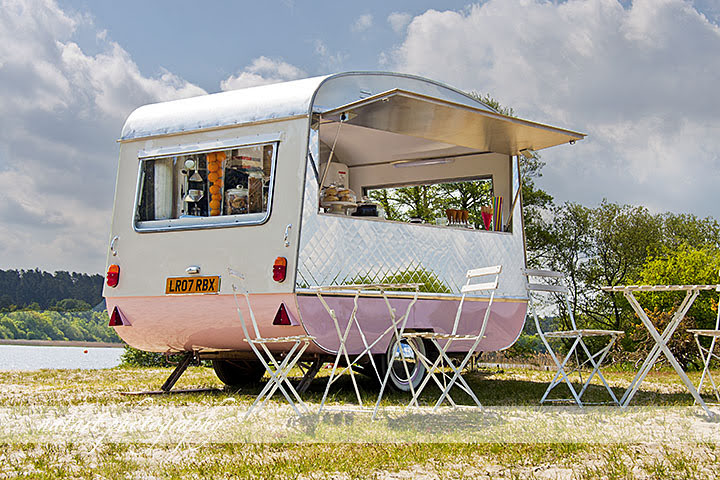 A 1970 Sprite. Rescued from being used as a chicken house, this little van offers barista coffees, artisan ice cream, fresh waffles, handmade cakes. Famously featured on Channel Four's 'George Clarke's Amazing Spaces' first series.
Both vans can be hired, both together or separately, by the day. The package includes staff, set up and prop decorations. Please Get in Touch for full details.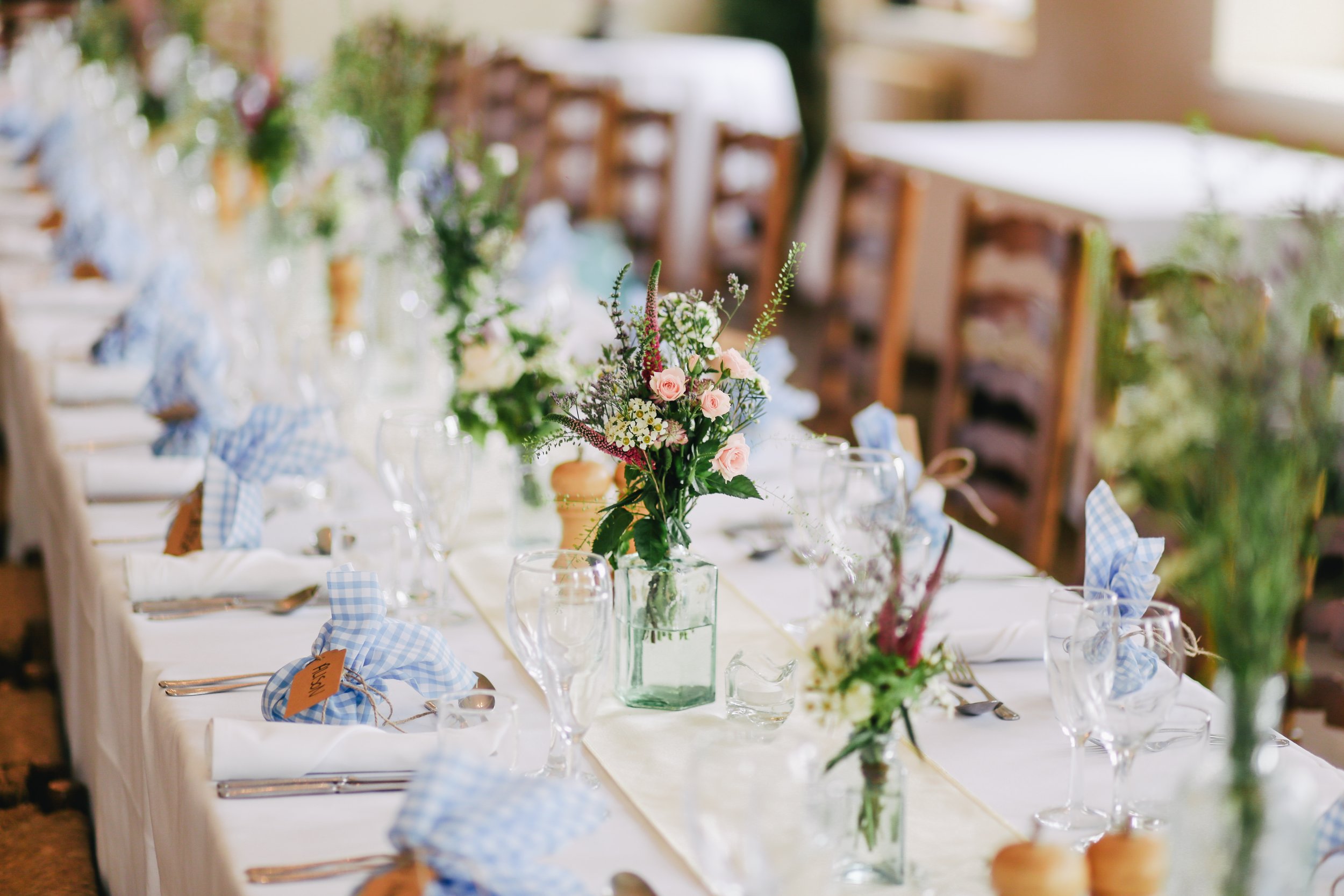 Our equipment hire is extensive, and we are able to source equipment for any size event.
Fine Dining Sets, Cooking Equipment, Vintage china, Vintage props, BBQ, Display china, Bars, Vintage benches and tables
And much more…….